Mel Gibson -- One Word Tirade
Mel Gibson
One Word Tirade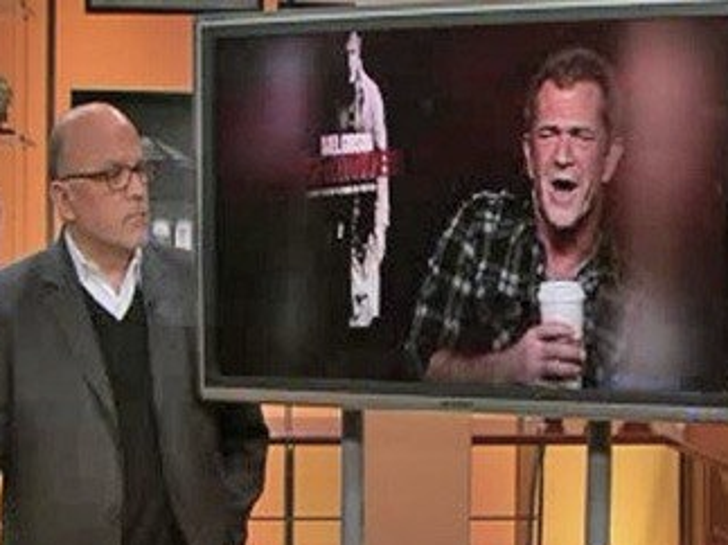 A frustrated Mel Gibson was pitching his new movie to a Chicago TV reporter today, only to be repeatedly blocked by questions about his infamous anti-Semitic rant -- it resulted in an A-bomb explosion.
After an uncomfortable first few minutes during the satellite interview, the WGN-TV reporter gave his obligatory "go see the movie" -- and kissed Mel off.
Mel, apparently thinking the interview was over, took a swig of his coffee drink ... and called the guy an "asshole."