The Mom on "The Wonder Years": 'Memba Her?!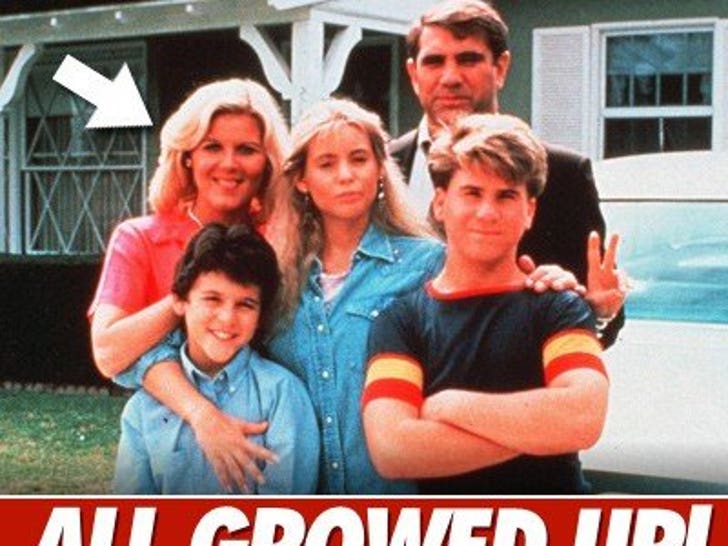 Hollywood's Puppets and Muppets
Have some of LA's biggest stars gotten their signature look from a fuzzy friends?
From "Oh, The Places You'll Go" to "Odyssey" books are a great way to escape from the mundane.
It takes a lot of pull for a long lasting career in Hollywood -- and these stars definitely know how to stretch their time in the spotlight!!
See whose summer bod is ready for a tan and who needs to go back in the oven to finish cooking!
Guess which celebrity smackers have mysteriously gotten more voluptuous with time!
The Ultimate Poodle Identity Crisis
Sure, most poodles already look pretty ridiculous -- but these dogs will need years of counseling after suffering through this "creative grooming" dog show.
There's nothing that warms the heart more than a look of total humiliation on a dog's face.
Whether these "Harry Potter" look-alikes really belong in Hufflepuff, Gryffindor, Ravenclaw or Slytherin is up to you -- but check out which celebs really had us seeing double double toil and trouble.