Tiger's Caddie: I Never Partied with Porno Chick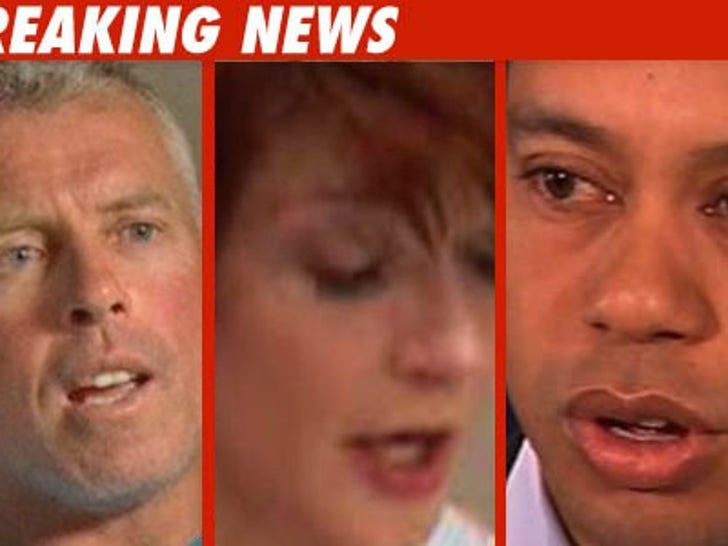 Tiger Woods' caddie says people shouldn't believe everything that comes out of a porn star's mouth -- and now he's attacking XXX mistress Josyln James for claiming she met him while he was clubbing with Tiger.
The caddie -- Steve Williams -- told FOXSports, "I know this woman hasn't met me in a nightclub with Tiger because I've never been to a nightclub with Tiger." Steve said he could have met her "in passing at a golf course" -- but says, "as far as I'm concerned I've never met her."
Steve also said he'll be the one handling Tiger's clubs this year at the Masters because, "I told Tiger I'd be there."