Guess Who This Gal Turned Into!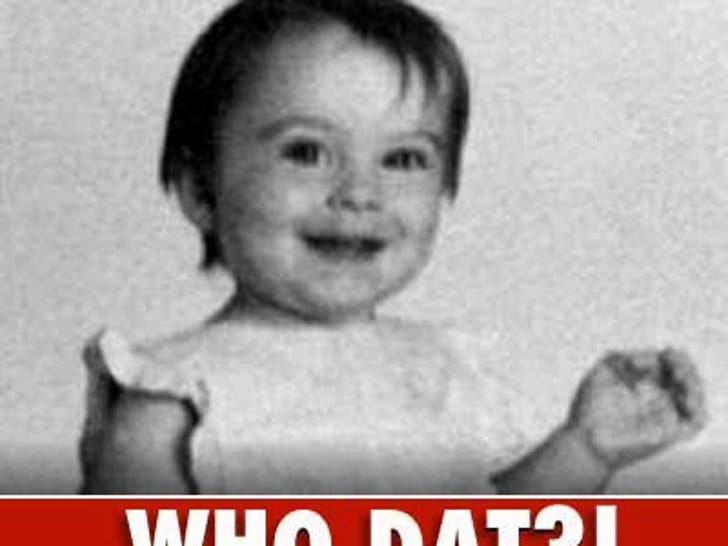 Before becoming one of Hollywood's most recognized names -- she was just another girl growing up in Long Island! Can you guess who she is?
Stars Gone Wild -- Celebrity Safari!
Lions & tigers & cougars, oh my! Take a trip through some of the wildest animal prints found in their natural environment -- on celebs!
Celeb Bohemian Beach Braids!
With the weather warming up, the hottest hairstyle is a simple twist on the traditional braid -- see which stars have given this flower-child look a second chance!
Some stars are probably better off bald -- check out the celebs that are in on the cover up!
If you thought you ate a ton this Thanksgiving, check out how these stars stuff their famous faces!
Sometimes celebs drop the glam and go with goofy -- check out which stars went a little wacky!
A picture's worth a thousand words and with a flick of a few fingers these stars are voicing themselves loud and clear. See what message theses stars are sending!