The Kids on 'Raymond' : 'Memba Them?!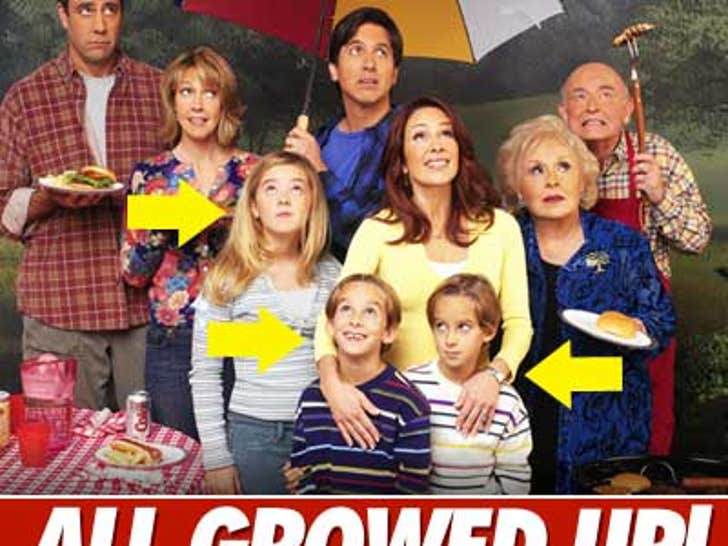 Madylin Sweeten and her twin brothers, Sawyer and Sullivan, are best known for playing the three kids on the smash TV sitcom "Everybody Loves Raymond." Guess what they look like now!
Shady Celebrities -- The Ray-Ban Rage
A trusty pair of sunglasses are a staple in any celebrity's wardrobe -- and everyone seems to be relying on one trendy brand!
Check out which superstars are putting the Ray-Ban Wayfarer front and center!
TMZ is tackling the age-old question -- Who's hotter? So step right up and vote for which celebrity bod is better!
These celebs are about as friendly as a wet blanket -- check em out in their natural grumpy environment!
... jump on a moving vehicle! See which stars would step up to the challenge of a dare.
Can you guess whose lucky little man got hooked up with a free piggy back ride through NYC yesterday?