TMZ Live: Michael Lohan Explains Himself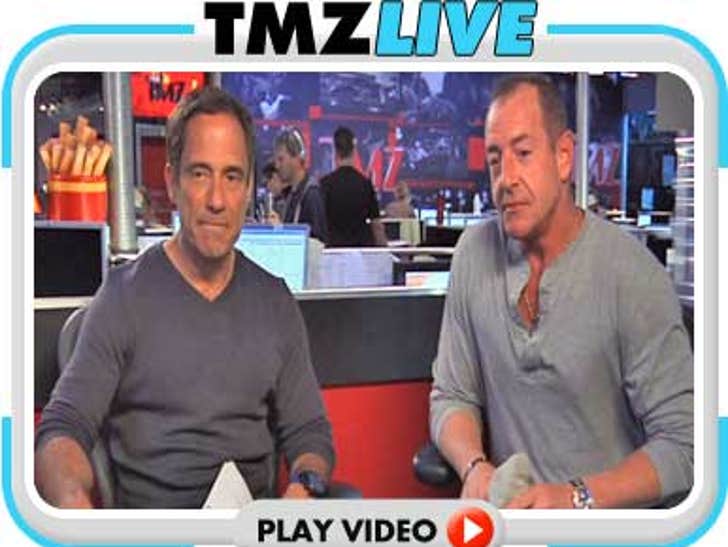 Michael Lohan sat face to face with Harvey Levin today -- moments after he and the L.A. Sheriff's Department left Lindsay Lohan's apartment ... to explain everything that went down inside.
UPDATE: Lindsay is tweeting up a storm. Among her slings and arrows:
- Michael is full of it that she sleeps on the floor with a mattress ... "Hahaha also, just an fyi, i sleep in a bed, it's a comforpedic & it's fantastical!! so that is ah-really ah-rude to say i have no furniture."
- "My friend doesn't drive 100mph!! my dad is the one who drove into a telephone pole!!!! hello! i'm not up ALL NIGHT!!! stop lying!"
- "The police had NO probable cause breaking and entering into my home which is the only place i find privacy ... this is MY personal space."