TMZ's Messy Makeup Contest -- Covergirls!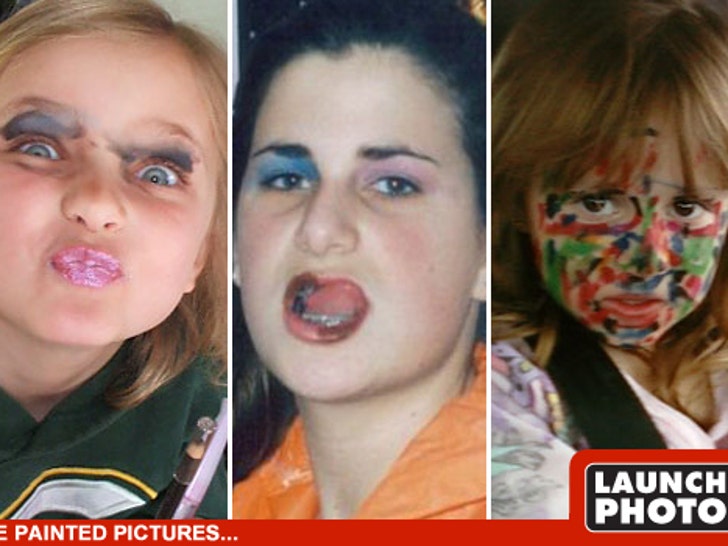 The face-painted pictures poured into the TMZ newsroom for our Messy Makeup Contest -- and some people could stand to take some makeup tips from Lady Gaga.
Be sure to check back on Monday to vote for which of the cosmetic catastrophes should score the $250 prize and some highly classified mystery gifts from TMZ!