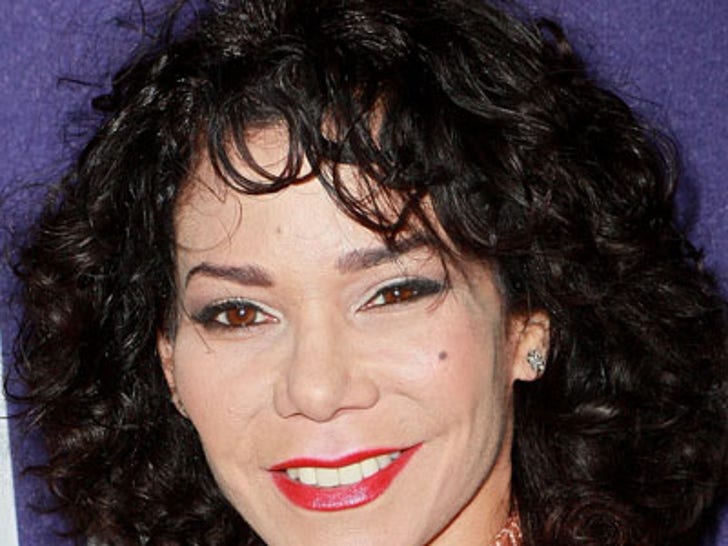 The 40-year-old resurfaced at some event in NYC recently, looking bohemian.
Daphne was in the '80s dance music group Pajama Party.
The alleged reason Rubin-Vega did not appear in the 2005 film adaptation of 'Rent" was because she was pregnant at the time. She did have a cameo in the 2008 film "Sex and the City."