'Macho Man' -- King of the Wedding Ring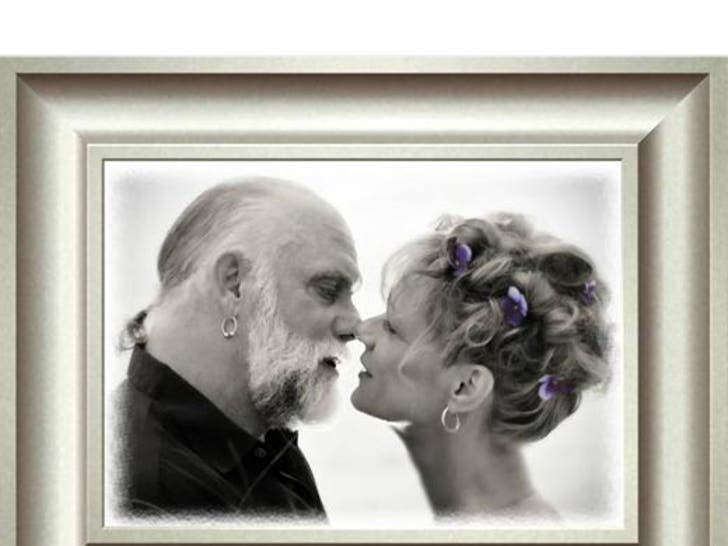 Wrestling legend "Macho Man" Randy Savage recently tied the knot for the second time ... and we're guessing his vows sounded like this:
Priest: "Do you take this woman to be your lawfully wedded wife?"
Macho Man: "Ohhhhh yeeeeeeaaaahhhhhhhhhh."
After that, we're guessing Macho took the priest out with a cheap shot, hit his Best Man in the face with a folding chair ... and then pinned him just in time for the priest to wake up, realize what's going on and then confusingly start a three count.
Once the three count was established, we're guessing Hulk Hogan suddenly appeared and objected to the marriage ... which started a screaming match between the wrestlers that they decide to settle once-and-for-all at a upcoming pay-per-view special.
All that aside, Macho's new wife's name is Lynn. They seem happy.