Ron Artest Buys $18,000 in Lakers Tix for Fans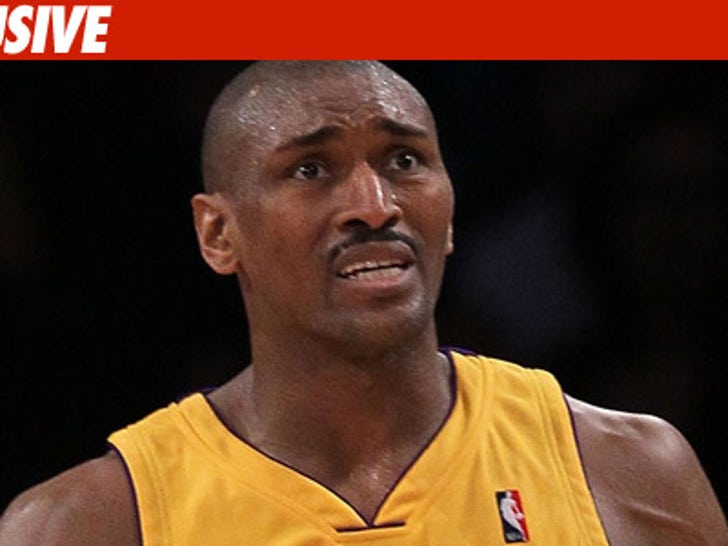 With Game 1 of the NBA Finals starting in just a few hours -- TMZ has learned two Los Angeles Lakers fans will be sitting courtside at the Staples Center ... on Ron Artest's dime.
The two $9,000 tickets were given away this morning in a contest on Power 106 radio in L.A. -- but the winners had no idea that Ron paid for them out of his own pocket.
We called Ron to find out why he shelled out for the seats and he told us, "Most of my fans can't afford the ticket prices to come to any of the games, let alone the Finals. I wanted to treat a fan to something they would normally never have access to, so they could feel like one of the stars for the night."
Ron added, "I feel like just a regular person at the end of the day, and I wanted to be able to share my first Finals experience with one of my regular fans."