Ron Artest -- Los Angeles Hero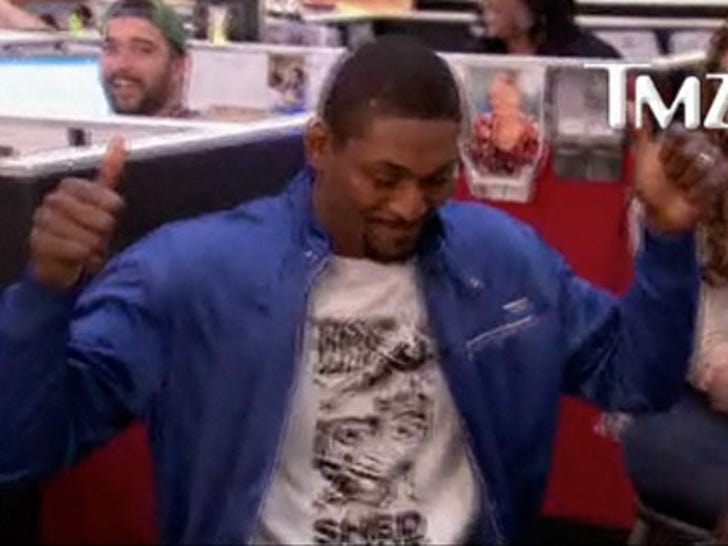 TMZ junkie Ron Artest became an instant hero in Los Angeles last night -- when dude hit a last second shot to clinch a Game 5 Playoff victory for the L.A. Lakers.
In related news, former TMZ Live guest Jared Dudley of the Phoenix Suns played pretty damn well last night too.
The lesson here -- TMZ is the new Kate Hudson.