Cops Investigate Michael Lohan Nightclub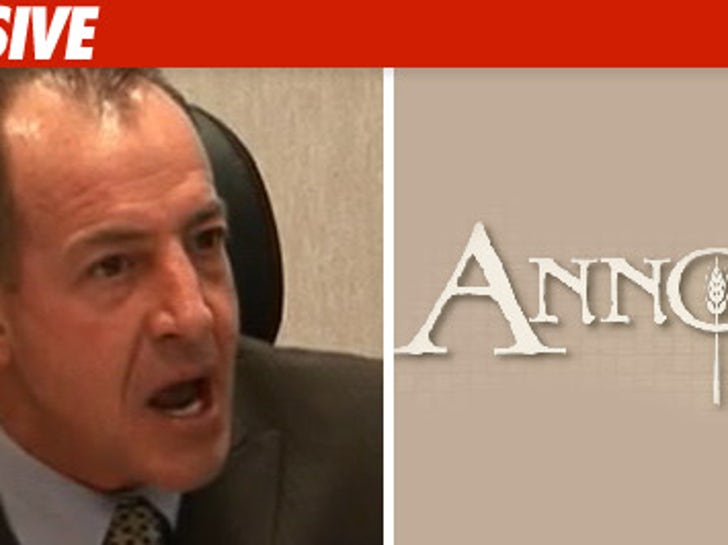 Someone thought it was a bad idea for a convicted felon to open a nightclub -- and that someone called the cops on a convicted felon by the name of Michael Lohan.
We broke the story ... Michael has struck a deal to become a partner of a club called Controversy, which is inside Annona restaurant in Westhampton, NY.
We're told after our story posted, someone called the cops, informing them that Lohan was a felon and could not by law have a liquor license.
We've learned a detective from Westhampton Beach Police Department paid a visit to the club yesterday, and the good news for Michael -- he's not on the liquor license.
The bad news ... the mayor tells us cops discovered there was a zoning problem that could prevent the club from opening. The restaurant owner tells TMZ ... he's working on the zoning problem but he says a portion of the restaurant is properly zoned for a club, with a little rejiggering he can get it up and running.