Michael Lohan to Open NY Nightclub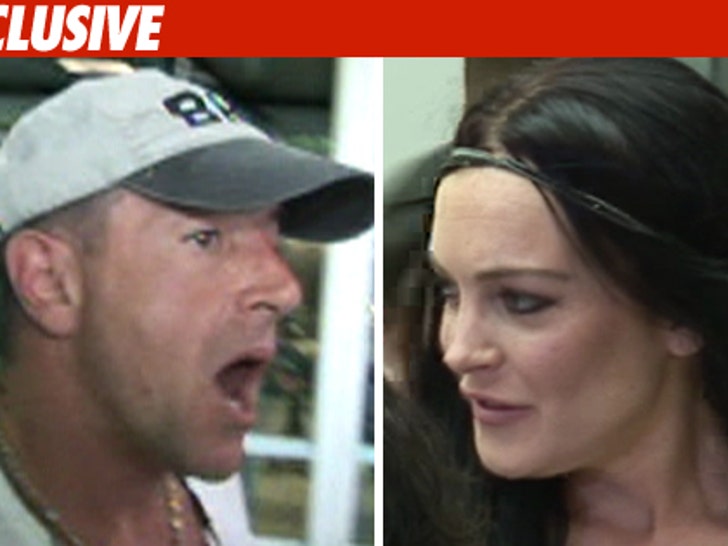 They say 'Do what you know' -- and since Michael Lohan knows booze ... Lindsay's father is now opening up a nightclub in NY.


TMZ has learned Michael is a partner in a new nightclub opening at the Annona restaurant in the Hamptons -- a club aptly named, "Controversy."

Michael -- who's been famously busted for DUI in the past -- tells us the new nightclub will offer a driving service for patrons who have had "a little too much too drink." Michael also claims the club will "screen for drugs."
Michael claims he wants his 22-year-old son to help manage the place on the weekends, saying "Who knows ... maybe it will become a family enterprise."
Nothing reunites a family torn apart by drugs and booze ... like a nightclub.