Dina & Michael Lohan -- Truce Over Child Support
Dina & Michael Lohan
Truce Over Child Support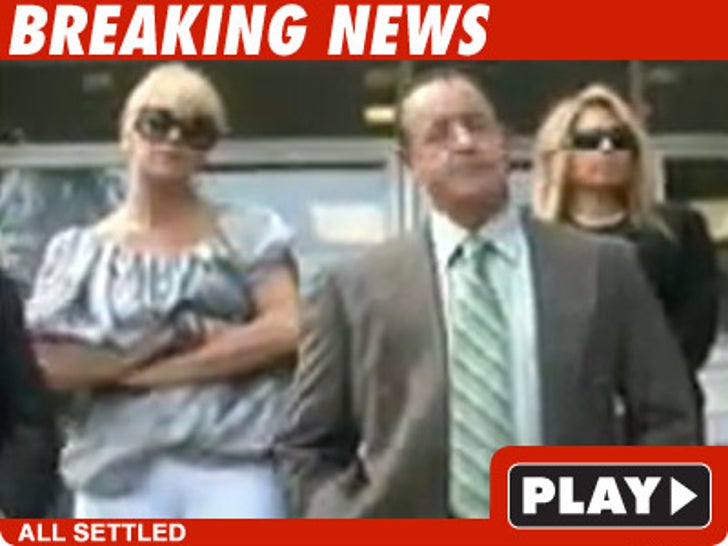 Dina and Michael Lohan had to sit in the same NY courtroom today to settle their child support war -- and according to Michael's lawyer ... they actually came to an amicable agreement.
The details of the agreement have not been released -- but both sides expressed that they are extremely happy to put this drama in the past ... in fact, Dina told us she was "going to Disneyland" to celebrate.
As we previously reported, Michael had fallen more than $15,000 behind in payments for their 3 minor children.