Michael Lohan -- Yeah, I'm a Deadbeat
Michael Lohan
Yeah, I'm a Deadbeat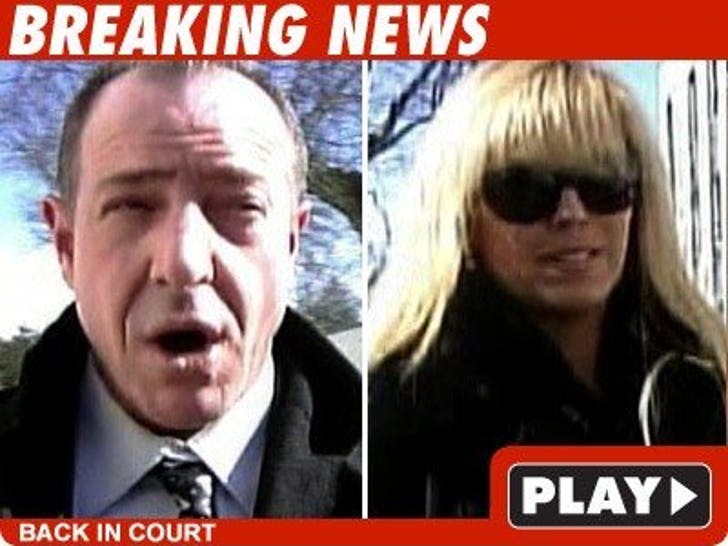 Michael Lohan just admitted in court that he's been a deadbeat dad.
Michael went before a judge today in Nassau County, NY -- after Dina Lohan claimed he had fallen 7 months behind in child support.
The hearing was closed and no one said how much Michael was in arrears.
Back in November TMZ broke the story that Michael was $15,100 behind in child support payments.
We're told Michael fessed up to being 7 months behind and promised the judge he'd become current by the time he's back in court on March 24.