Randy Jackson Angry, Missing Michael's Kids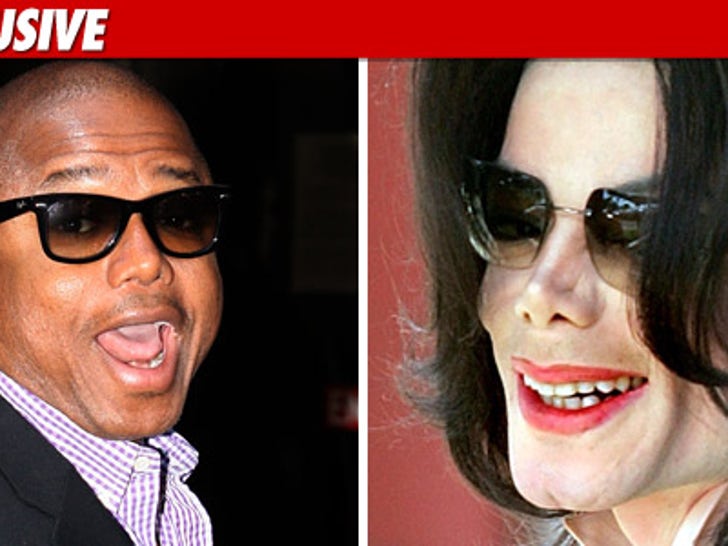 Randy Jackson just fired off a Twitter message about Michael Jackson's kids -- and it sounds like he's blaming someone for their absence from the mausoleum ... on the anniversary of Michael's death.
Here's what Randy tweeted shortly after paying his respects at Forest Lawn Cemetery:
"Sorry Big Bro, for not getting ur children there on the anniversary of ur last day. I tried."
Prince, Paris, and Blanket were seen in Hawaii yesterday, but haven't been seen yet today -- while Grandma Katherine is in Gary, IN.