Ian Ziering: Good Genes or Good Docs?
Ian Ziering:
Good Genes or
Good Docs?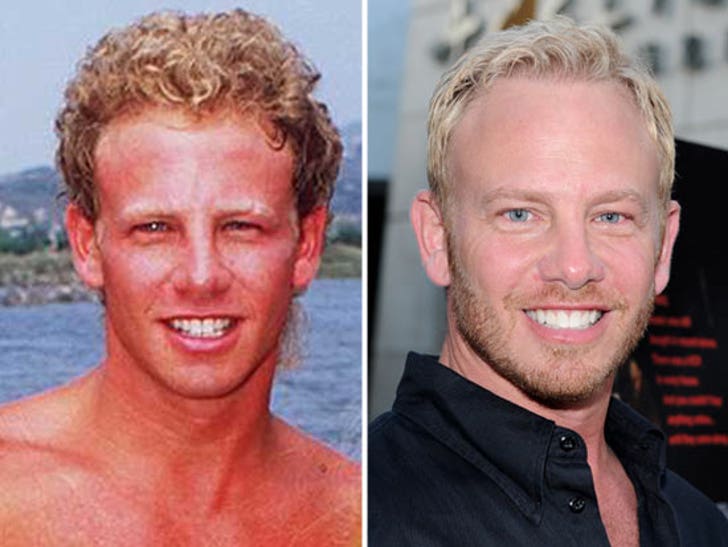 Is Ian Ziering still in high school?
Here's the 28-year-old back in 1992 when he played a high school student on "Beverly Hills, 90210"(left) -- and 18 years later, the 46-year-old at an event in Hollywood on Thursday (right).
He definitely graduated with honors.