Michelle McGee, Violet Kowal -- The Stripper Tour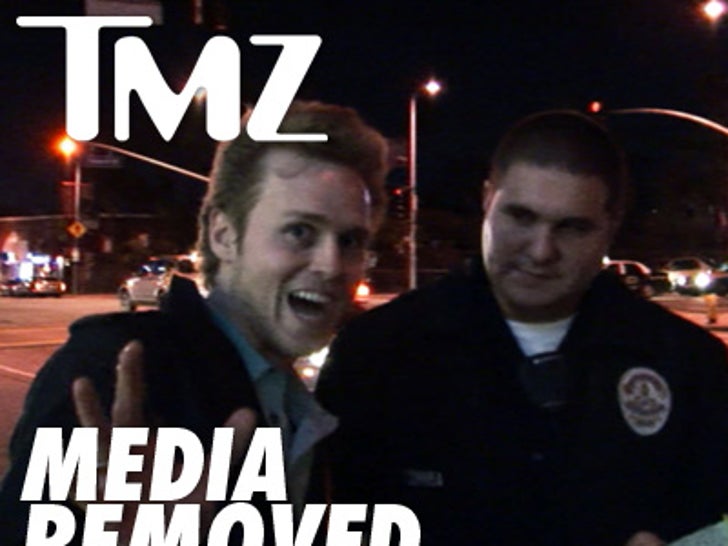 Dave Matthews Band? Lady Gaga? Nope ... the hottest tour of 2010 is going to be Michelle "Bombshell" McGee and Violet Kowal -- coming to a strip club your significant other hopes is not near you!
TMZ has learned the infamous other women will unite for some kind of strip club tour. McGee and Kowal -- Mel Gibson's alleged mistress -- had their first dual outing in Hollywood last week. Sources close to the pair tell us the strip tour dates and locations are TBD.
Guess that won't be the only thing they share.