Mel Gibson's Alleged Mistress Violet Kowal Joins Team Gloria Allred
Mel Gibson's Alleged Mistress
Joins Team Allred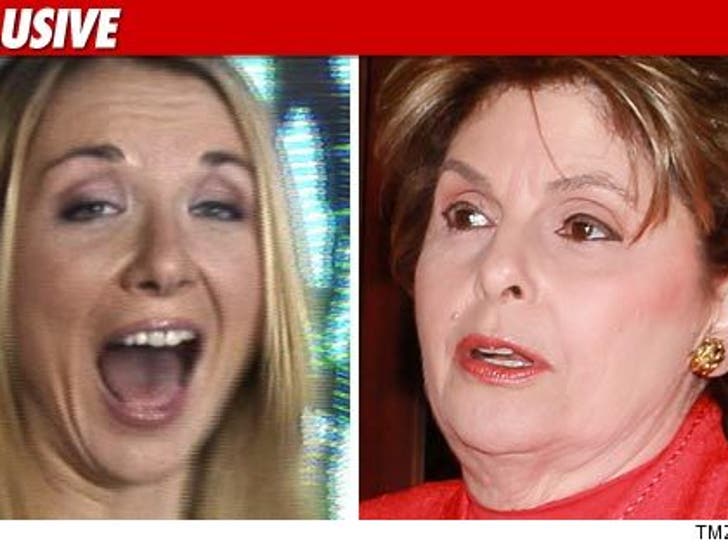 Mel Gibson's alleged mistress Violet Kowal is now in the big leagues of the mistress game -- retaining coach attorney Gloria Allred ... TMZ has learned.
Sources tell us Allred is now representing the Polish fitness model who reportedly claimed she had an affair with Gibson while Oksana Grigorieva was pregnant.
Kowal seems to be following the mistress handbook to the letter. She now has the same attorney as Rachel Uchitel ... and, we've learned, she has the same manager as Michelle "Bombshell" McGee.
It's unclear why Kowal needs legal representation at this point.