Dwight Howard -- My Baby Mama Owes Me $500 Million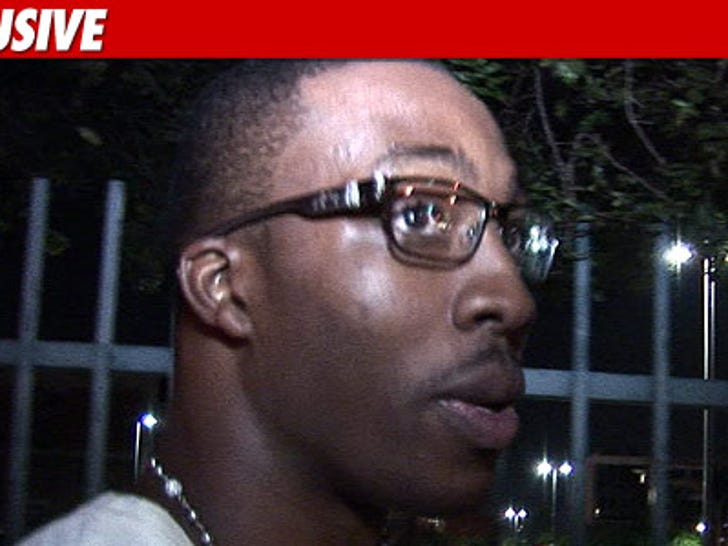 NBA star Dwight Howard claims he's sick of his baby mama bashing him to the media -- a violation of their court settlement -- and now dude wants at least $500,500,000 to make things right.
TMZ has obtained legal docs filed by the Orlando Magic star in Orange County, Florida, in which he claims his baby mama Royce Reed -- who stars on VH1's "Basketball Wives" -- leaked dirt about him to the media at least 11 times ... thus violating a 2009 gag order.
In the docs, Howard explains that if the leaked stories reached 1,000,000 people -- a safe estimate given that the stories were posted all over the Internet -- the damages should add up to $500,500,000 based on the terms of their previous agreement.
A rep for Reed denies any wrongdoing -- telling TMZ the leaked info originated from legal documents ... which is "immune to any agreement made by the parties."