Michael's Bodyguard -- Blanket Resemblance?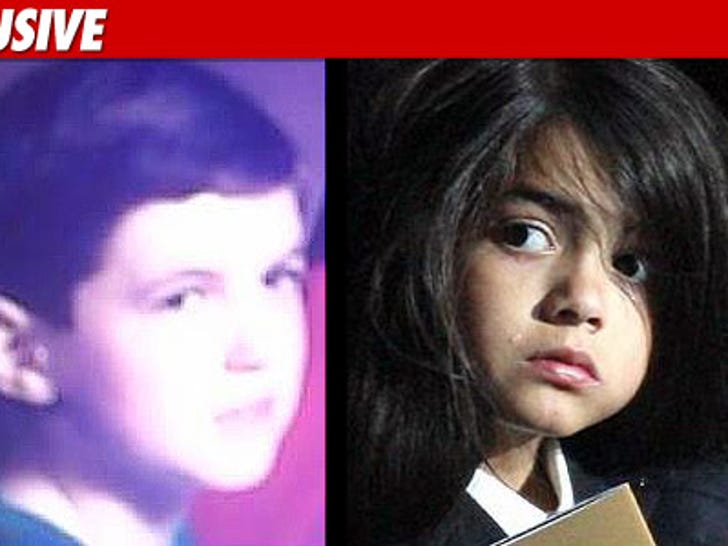 A former bodyguard of Michael Jackson thinks he might just be the biological father of Blanket -- and he's offered up his childhood photo as proof. Ehh ...
Matthew Fiddes says he donated sperm to MJ back in 2001 ... and Blanket was born in 2002. He says he doesn't know for sure if he's Blanket's daddy ... but says several people have told him they see a resemblance between Blanket and himself as a child.