Roger Federer -- 'I Have Nothing to Hide'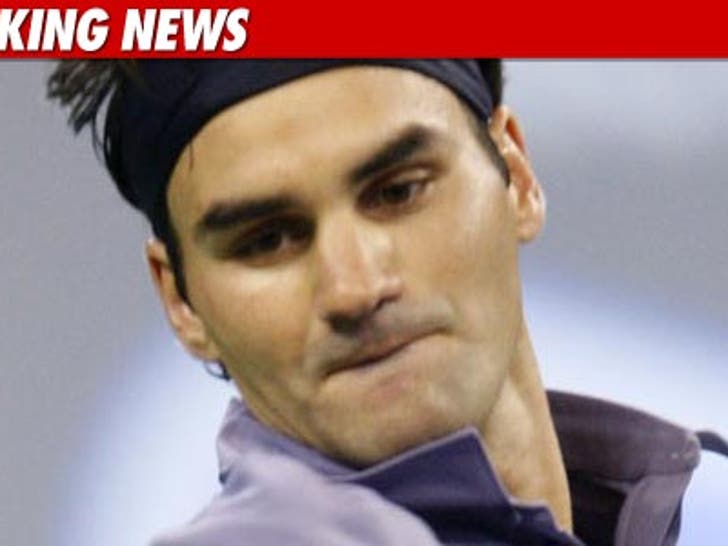 Tennis superstar Roger Federer is lashing out at allegations that he gave inside information about his matches so the president of his management company could place bets ... saying the whole thing is "100% not true."
TMZ broke the story ... Agate Printing, Inc. filed a lawsuit against IMG and its owner, Ted Forstmann, claiming Federer gave Forstmann information about a match he played in at the 2007 French Open ... and Forstmann later used the information to make a $40,000 wager on Roger.
But moments ago -- at a press conference during an event in China -- Federer said, "It's disappointing that someone's throwing my name around. I would never do such a thing."
Federer continued, "My fans know that, the people who know me ... I have nothing to hide. I'm sorry for those who think there is something to the story. But there's nothing."