Tiger's Manager Wants Extortion Investigation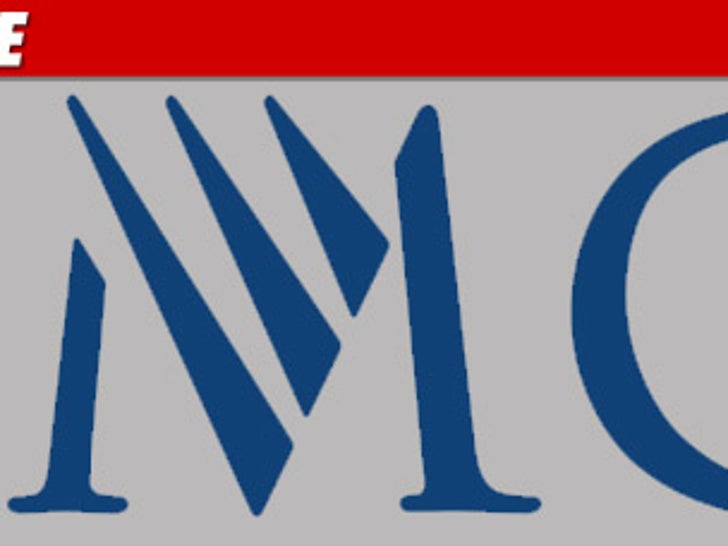 The guy who owns the company that manages Tiger Woods, Roger Federer and scores of other athletes will go to the LAPD and demand an extortion investigation over a shocking lawsuit alleging a laundry list of misdeeds -- most involving gambling.
TMZ broke the story ... Agate Printing, Inc. filed a lawsuit against IMG and its owner, Ted Forstmann, claiming Forstmann left Agate holding the bag for a fortune in tax liabilities over gambling losses.
Among other things, the suit alleges Forstmann quadrupled a bet on Roger Federer after Federer allegedly gave him inside info about a match. And, the suit claims, Forstmann bet against his own client, Tiger Woods.
We've now obtained an internal memo sent to IMG employees, addressing the lawsuit and proclaiming, "We intend to hand over all of the relevant information to the appropriate criminal authorities and to ask them to prosecute this individual [Agate] to the fullest extent of the law."
Sources close to IMG tell TMZ ... Forstmann's lawyer will present evidence that Agate is trying to extort him.