'America's Got Talent' Contestant Arrested for Drugs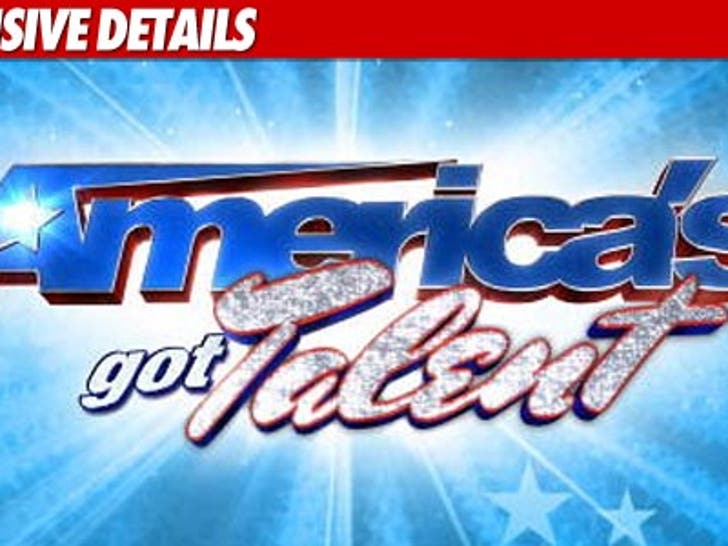 TMZ has learned "America's Got Talent" contestant Joe Finley was arrested for drug possession on the same day his wife was found dead in downtown Los Angeles.
According to police, Finley was busted for possession of ecstasy. Cops took him into custody on Saturday night when they interviewed him about his wife Laura Finley's death. Finley tells TMZ he had three pills at the time.
Laura's body was found in a stairwell at the Millennium Biltmore Hotel in L.A -- where Finley was auditioning for "America's Got Talent."
Finley was released on $10,000 bail early Sunday morning.