Celine Dion's Twins Released from Hospital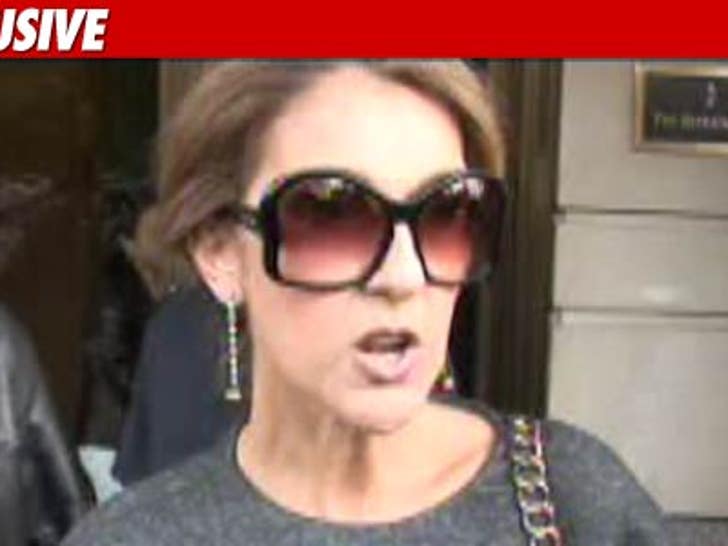 Celine Dion's newborn twin boys -- who have been in an incubator since their birth this past weekend -- have now been released from the hospital ... TMZ has learned.
We're told the boys are "healthy" enough to be cared for at home -- so the docs at St. Mary's Medical Center in West Palm Beach, FL gave Celine the green light to take the kids home last night.
As we first reported, Dion gave birth last Saturday -- at the time, her boys only weighed around five pounds.