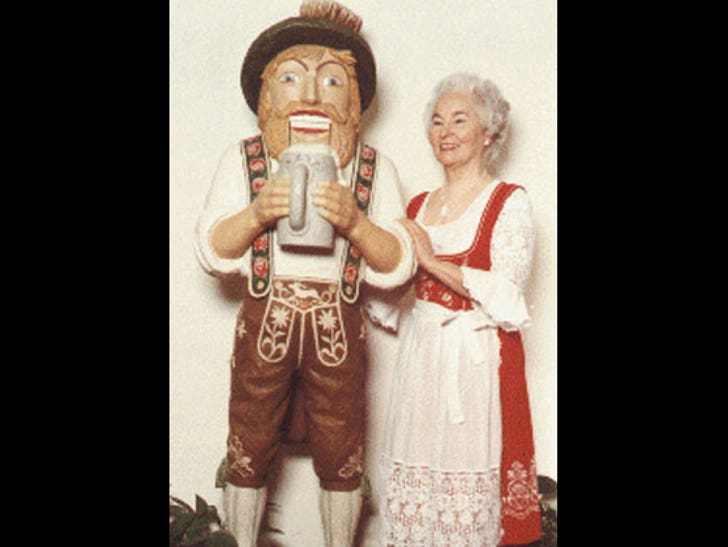 It's "Nutcracker Lady" Arlene Wagner!
Sources connected to the production tell us Wagner -- who opened the Leavenworth Nutcracker Museum in Washington back in 1995 with her husband -- was picked to be the first guest on "Conan" ... and will be flying to L.A. on Saturday.
Wagner was one of twelve people named in Conan's first guest online poll -- which included big names like Jack Nicholson, Lady Gaga, Justin Bieber, and Pope Benedict XIV.
His first show is gonna be nuts.