NY Yankees Star Curtis Granderson -- Poo's on First?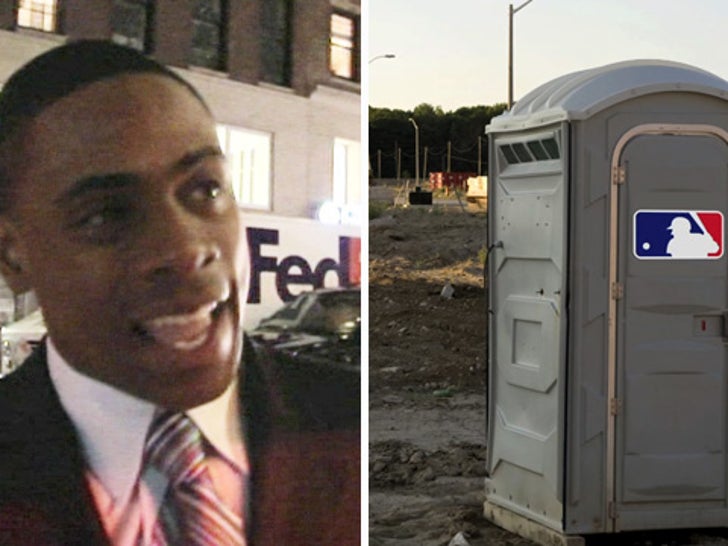 New York Yankees center fielder Curtis Granderson knows a thing or two about baseball -- such as rule #1 ... when it's time for #2 ... you better be quick.

Check out TMZ on TV -- click here to see your local listings!