Derek Jeter Shows Interest in Houston Astros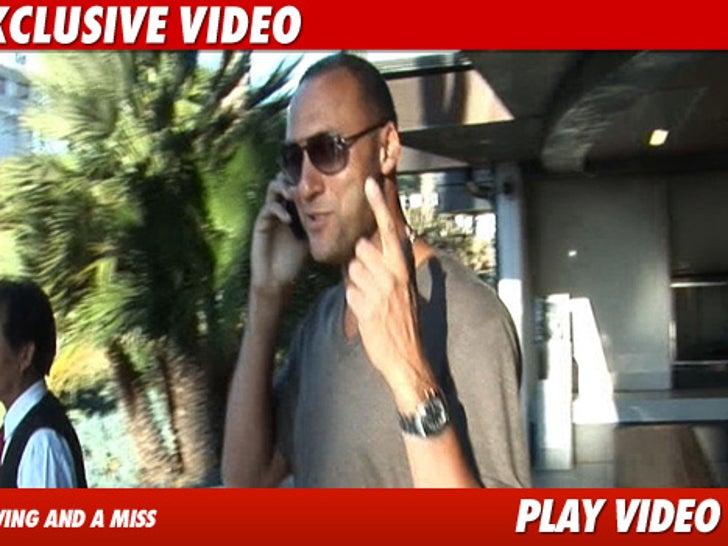 So, there we were ... face-to-face with Yankees free agent Derek Jeter in L.A. yesterday ... but when we asked what it would take to get him on the Dodgers -- dude seemed to be focused on Houston.
Jeter spent his afternoon in Pink Taco (naturally) ... and rolled out in a super expensive Maybach (also naturally).
We're guessing it's only a matter of time before he gets another fat contract with the Yanks.