Shooter McGavin Goes on Fender-Bender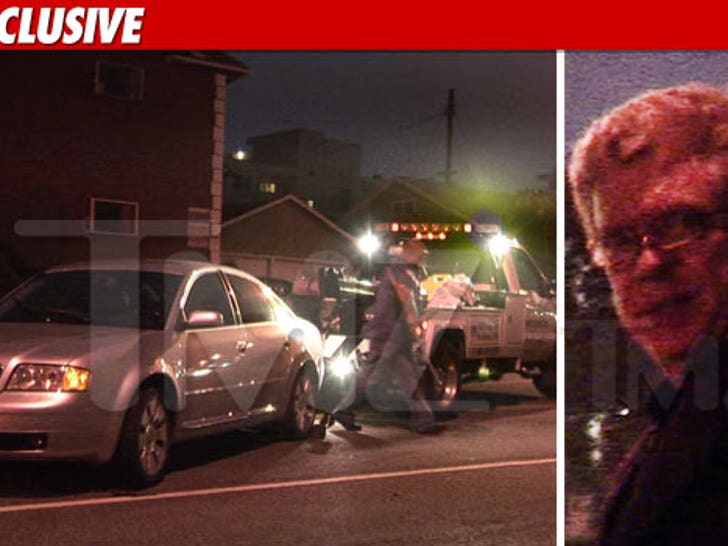 Christopher McDonald -- the guy who played Shooter McGavin in "Happy Gilmore" -- landed in the rough Tuesday night ... TMZ has learned, dude was the victim in a minor collision in West Hollywood.
Law enforcement sources tell TMZ, Shooter was driving a silver Audi (above) minding his own business ... when another driver made a poorly-timed turn and clipped the actor's bumper.
We're told the crash screwed up Shooter's axle ... so dude had to get his car towed -- but otherwise, it was a standard accident. According to law enforcement ... no arrests were made, no tickets were issued.
Citation or no citation -- you better stay out of his way, or you'll pay! Listen ... to what we say!