'Beaver' Star Jerry Mathers: Gee, Engagement Photos!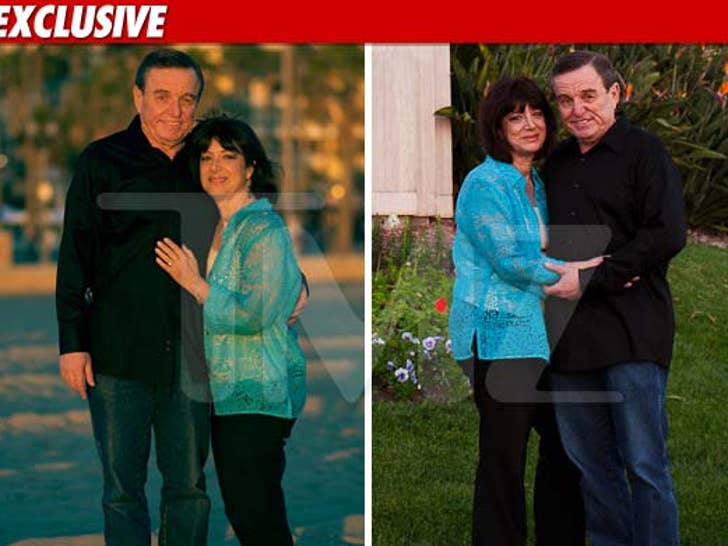 The woman in these photos has chosen Beaver over any other man ... because she's all set to marry Jerry Mathers -- and TMZ has obtained the very first post-engagement shots of the happy couple.
62-year-old Mathers met the lucky lady Teresa Modnick through his sister ... and we're told they've been together for five years now.
The wedding is scheduled for January 30th -- and it's all going down at the beautiful Waterfront Beach Resort in Huntington Beach.
Boy, Beave, are you gonna get it.