Kardashians Clean Up On Black Friday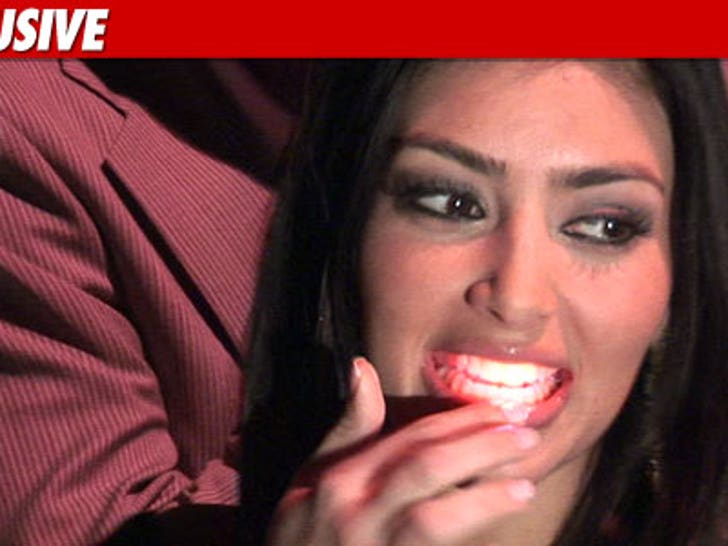 Kim, Khloe and Kourtney Kardashian are officially recession proof, because their NYC boutique, DASH, more than doubled its average daily gross on Black Friday ... sources connected to the store tell TMZ.
Our sources ... who have access to the financials ... tells us the store has been moving $50,000 in merchandise a day since it opened on November 3. On Black Friday ... receipts swelled to more than $100,000.
We're told the boutique could actually be making more money, but the sisters K keep running out of merchandise. In fact, we're told the store instantly hit the $50,000 mark on the day it opened and has maintained that average.
The Kardashians own three stores -- New York, Miami and Calabasas. New York is now hands down the most profitable.