Madonna's Gym in Mexico -- A Real Peso Maker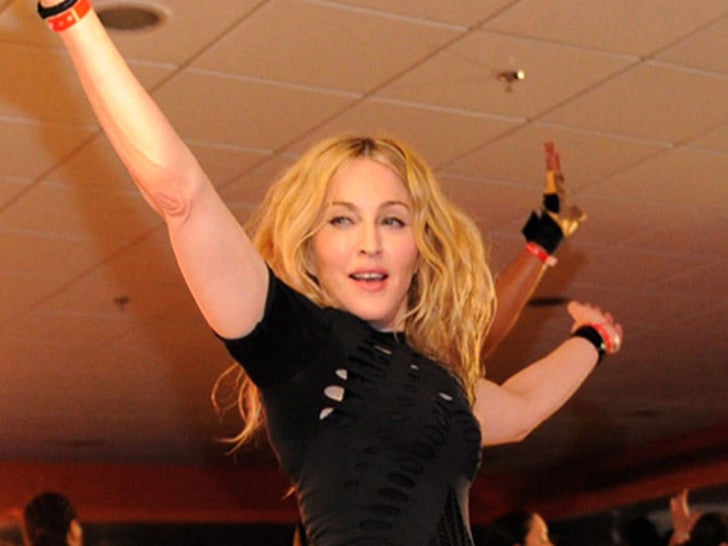 Madonna just opened a new gym in Mexico City -- that costs a whopping $160 a month to join. For that price, it better have clean drinking water. Then again ...

Check out TMZ on TV -- click here to see your local listings!