Steven Tyler -- Tell Miley to Call Me!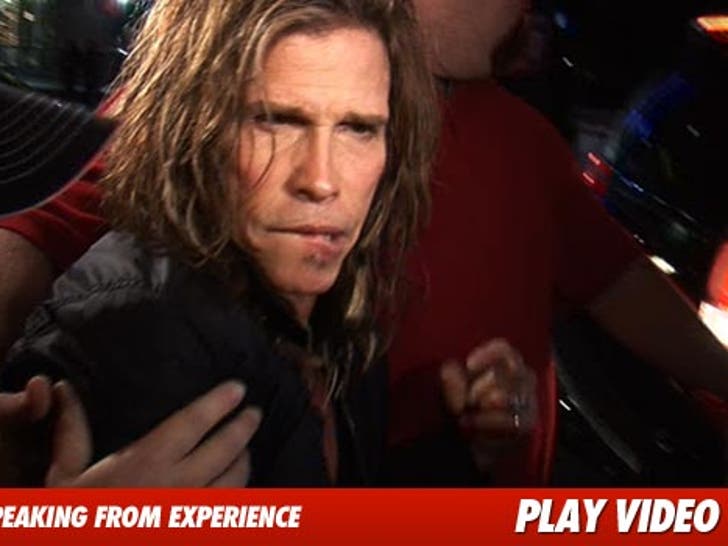 "American Idol" judge Steven Tyler sounded more like a concerned adult than a rock star last night -- when we asked him about the Miley Cyrus bong video, he told our guy, "If Miley's smoking [salvia], tell her to call me."
Good to know someone is looking out for her.