Lindsay Lohan -- Scoring Points With The Mayor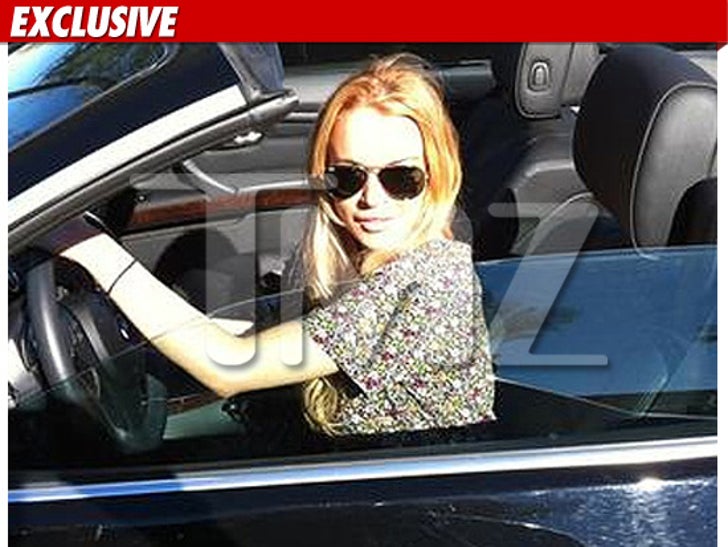 Lindsay Lohan has already won over the locals during her stint at Betty Ford -- including the mayor of Rancho Mirage, CA ... who tells us he's "very pleased" LiLo's been rehabbing in his town.
Mayor Richard Kite tells us he's impressed with Lindsay's progress -- and supports BF's decision to allow her to drive again ... telling us, "I'm not worried at all ... as long as she abides by the law."
Lohan is expected to stay in rehab until January -- and the mayor adds, "We hope while she's here she continues to enjoy Rancho Mirage."