Lindsay Lohan -- Back in the Driver's Seat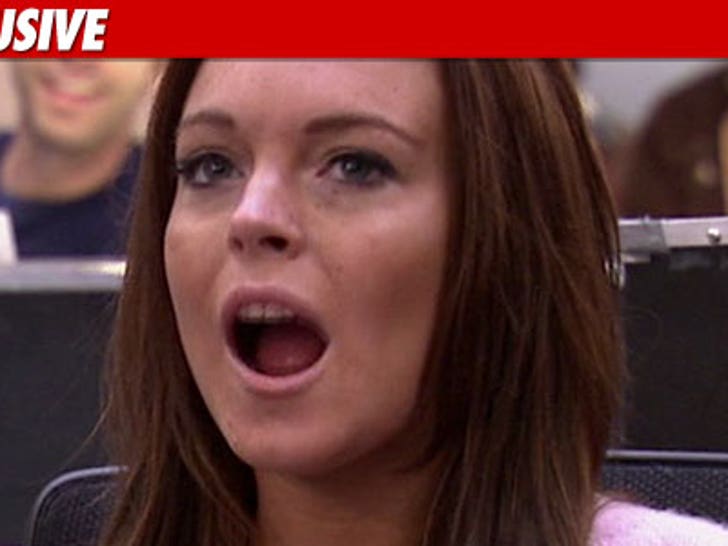 She's baaaaaaaack. Lindsay Lohan finally has permission to get back behind the wheel of a car ... TMZ has learned.
Sources tell TMZ the people at the Betty Ford clinic finally decided to hand over Lindsay's keys today -- exactly two weeks after her license was restored by the L.A. County Probation Department.
Our sources say Betty Ford was proud of the way Lindsay handled the delay with patience -- and following phone calls from both her parents ... the clinic decided it was time to hand over the keys.
But ... this doesn't mean LiLo can hit the mean streets whenever she wants -- we're told she can only drive when she gets a pass to leave the sober living facility.