Lindsay Lohan -- On the Road Again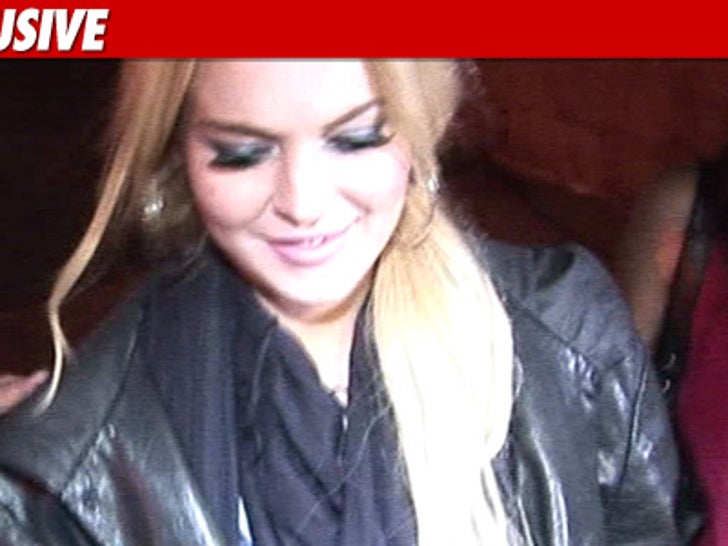 TMZ has learned ... Lindsay Lohan is officially a California driver again, because her privilege to get behind the wheel has just been restored.
The L.A. County Probation Department and officials at the Betty Ford clinic signed off this morning, so Lindsay can drive just like us.
And speaking of just like us ... we're told Lindsay is not getting special treatment. The folks at Betty Ford routinely allow people "at Lindsay's care and treatment level" the right to hit the road.
It's interesting ... because all of Lindsay's legal troubles emanate from driving.