Dina Lohan: I Want No Part of Michael at Rehab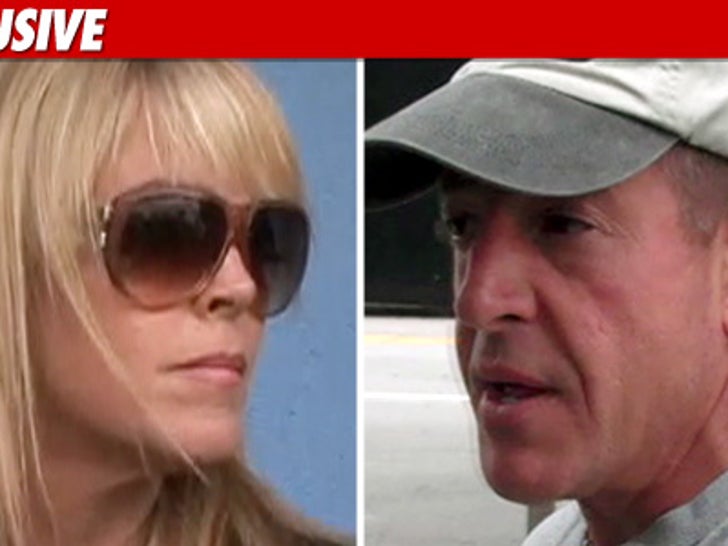 Dina Lohan is refusing to join forces with ex-hubby Michael in Lindsay Lohan's therapy at the Betty Ford Center ... sources close to the family tell TMZ.
We're told Dina has visited Lindsay in rehab for the last three weeks and gone to every family day possible. But ... our sources say Dina has no intentions of going to any therapy session with Michael, even though Michael is down with doing it next month.

Beyond the usual animosity, we're told Dina is particularly upset at how Michael has been photographed several times with Lindsay. Dina is saying she can keep herself and Lindsay away from the cameras, so why can't Michael. And we're told ... Lindsay was "furious" when pics of her and her dad surfaced.
Members of the Lohan family upset about being on camera? Maybe things are really changing.