Lindsay Lohan -- Just Shoot Me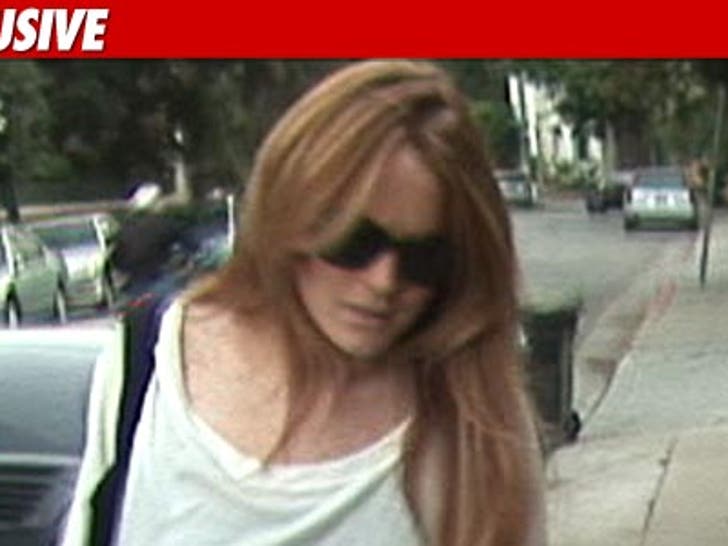 TMZ has learned ... Lindsay Lohan will be a working girl once more ... she's doing a big photo shoot next week, with the blessing of her counselors at the Betty Ford Clinic.
Sources tell TMZ Lindsay will do the photo shoot one day next week in the Palm Springs area. The shoot is for a major magazine.
The shoot is another sign that Lindsay is doing well in rehab. The counselors have approved her recent outings as well as the shoot next week.
Lindsay is now living in a sober house which is part of Betty Ford, as a transition to life after rehab.
Lindsay's lawyer, Shawn Chapman Holley, tells TMZ ... "The move to the sober house is part of the program so that Lindsay is integrated back into society, and all the outings she's taken have been pre-approved and encouraged by program representatives."
Holley adds, "I've spoken with her counselors who say she's complying with all of the program directives."