Lindsay and Michael Lohan Reunite -- Spend 'All Day' Together
LiLo Reunites w/ Dad
Spends 'All Day' Together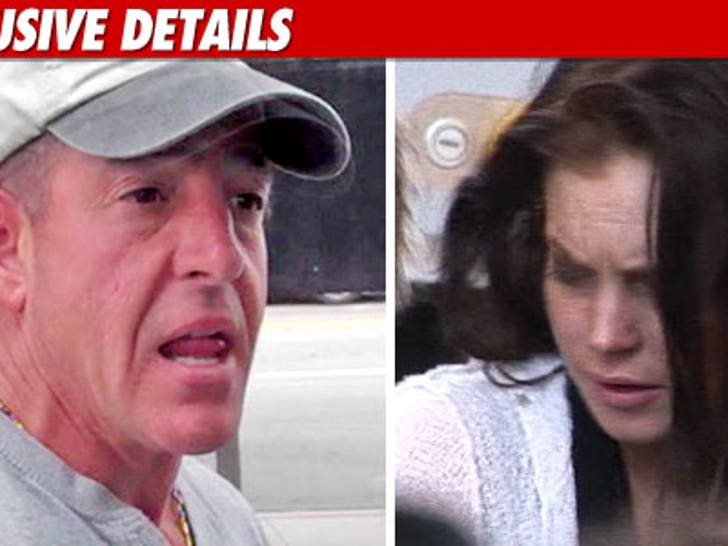 Lindsay Lohan finally lifted her anti-daddy ban -- and spent "all day" reuniting with her father Michael Lohan yesterday ... this according to sources close to MiLo.
For the first time in months, we're told Lindsay agreed to spend some quality time with Michael -- beginning with an extensive conversation inside the Betty Ford clinic ... followed by a shopping trip to a nearby street fair.
We're told daddy and daughter spent several hours in a high-end jewelry store -- where she was "interested in several items" -- but it's unclear if she actually pulled the trigger.
So what does the future hold for Michael and Lindsay? We're told the two are trying to take a "whole new approach" to their relationship ... and Lindsay wants to see him again.
In fact, we're told the two might get together as early as today.