Dina -- I 'Understand' Lindsay Is An Addict
Dina --
I 'Understand'
Lindsay is an Addict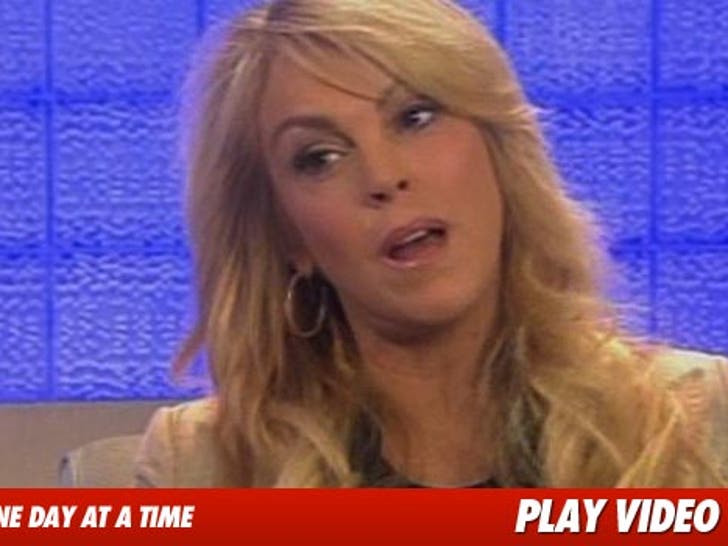 Dina Lohan says she finally understands that Lindsay Lohan is an "addict" -- and after all the drama, she's "happy" and "relieved" that her daughter is now at Betty Ford.
Dina appeared on the "Today" show this morning with Matt Lauer -- and talked all things Lindsay ... including our video of Lindsay shopping yesterday, an endeavor that Dina says was BF approved.
All things said, Dina's thoughts were clear ... things are looking up for Lindsay.