Lindsay Lohan -- Movie Night Gone Awry
Lindsay Lohan --
Movie Night Gone Awry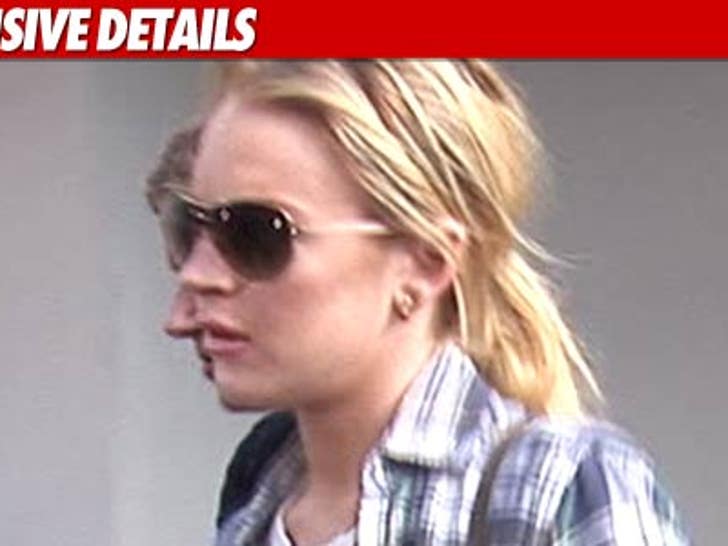 Lindsay Lohan tried to enjoy a night out of rehab by taking in a movie -- but things didn't go as planned ... sources tell TMZ.
Lindsay was spotted at the Century Rancho Mirage movie theater last night, located about three miles away from the Betty Ford Center. A movie theater employee tells TMZ Lindsay tried to see a movie, but started to get noticed by other moviegoers and decided to leave instead.
Our spies say Lindsay visited a Borders bookstore located right near the theater. According to Hollyscoop.com, who first reported Lindsay's night out, she picked up a couple of magazines and then left.