Lindsay Lohan -- No Tricks, Yes Treats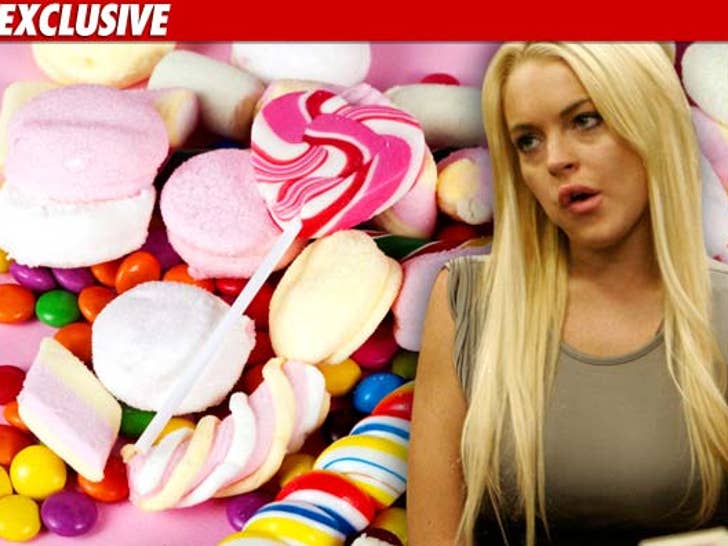 Lindsay Lohan won't be going door-to-door asking for treats this year -- instead she's having the candy come to her.
Sources close to LiLo tell TMZ she's been receiving care packages of candy at Betty Ford from some of her closest friends. We're also told Dina Lohan, her sainted mother, is scheduled to visit today and plans to bring a few things to satisfy Lindsay's sweet tooth.
As for Halloween in Betty Ford, we're told patients aren't permitted to trick or treat from unit to unit and they don't dress up -- unless they just happened to pack a costume for their rehab stint.
That's a shame ... Lindsay would have made a great Snooki for Halloween.