Lindsay Lohan -- Served at Betty Ford?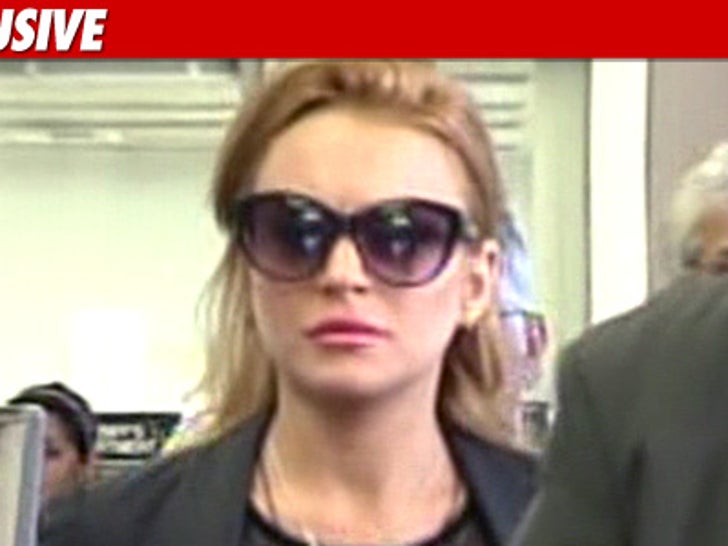 Someone tried serving Lindsay Lohan at Betty Ford -- but the plot was foiled. Did we mention we mean served with legal papers, not alcohol?
A process server showed up at the Betty Ford Center last Sunday -- to officially present Lindsay with a lawsuit which names her as a defendant.
In the documents -- filed in federal court and obtained by TMZ -- the process server explains he was not allowed to enter the rehab clinic ... so his only course of action was to "substitute serve the guard."
The suit was filed in April by a photog who claims he got stiffed on a LiLo photo shoot. The photog recently added Lindsay as a defendant.
No word if security delivered the papers to Lindsay, but it doesn't matter -- giving docs to security doesn't count.
Try again on January 3, 2011.