Michael Lohan Storms the Desert -- Rehab Bound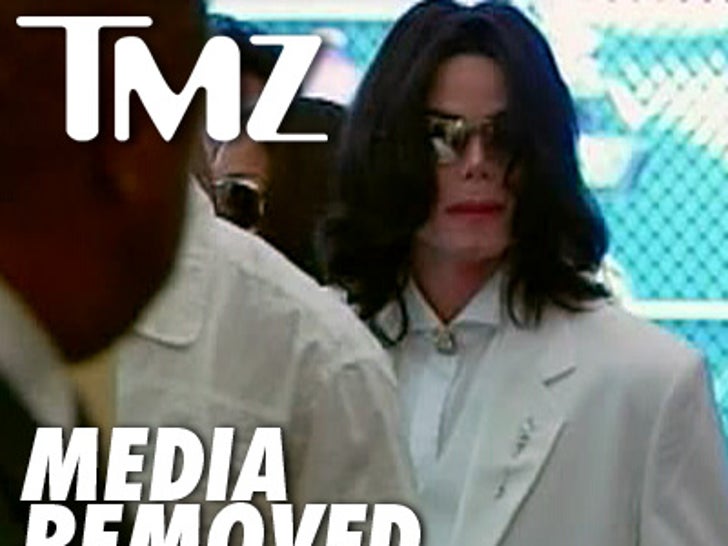 Michael Lohan has arrived in Palm Springs ... photographed this morning at a hotel just miles from the Betty Ford clinic where Lindsay Lohan is receiving treatment ... and TMZ has learned he's got a new plan to see his daughter that he intends to execute in just a few hours.
We're told Michael knows it's currently "Family Week" at Betty Ford ... and thinks he should be included in any "family counseling sessions" that go down over the next few days. If Michael isn't allowed inside the clinic, we're told he plans to drop off a letter that he hopes will get to Lindsay.
When called for comment, Michael told us, "If Lindsay's problems stem from me, then I should be involved in the treatment ... right?"
Sources close to the family tell us Dina is currently "on her way" to Palm Springs ... but she'll actually be allowed inside the rehab center.