Lindsay Lohan -- 'Disgusted' with Michael's Antics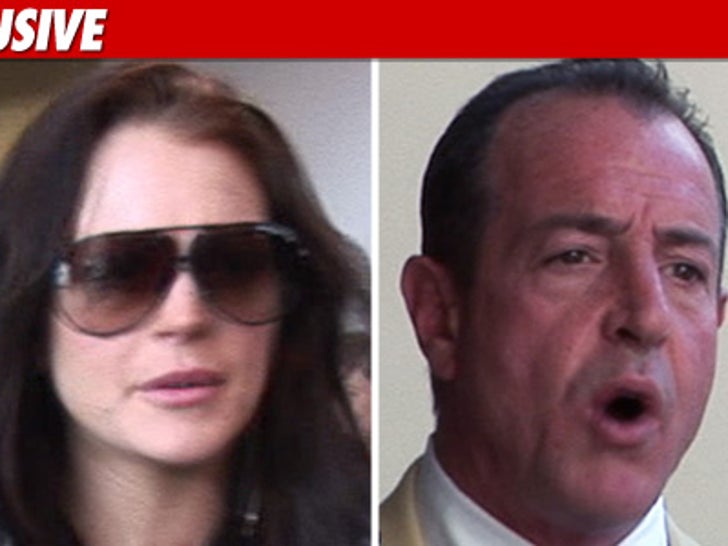 Lindsay Lohan "can't stand the thought" of her father trying to sneak his way into her rehab facility -- and wants him simply to "stay away" ... this according to sources extremely close to the actress.
We're told Lindsay is well aware of the "stunts" Michael Lohan has threatened to pull off in an attempt to get close to his daughter -- including his plan to act drunk on the doorsteps of the Betty Ford clinic.
One source tells us, "It disgusts her what he does with the media. She wants him to stay away from her. She can't stand the thought of him ... and she can't stand hearing him talk about her."