Lindsay Lohan Clothing Line -- Sketchy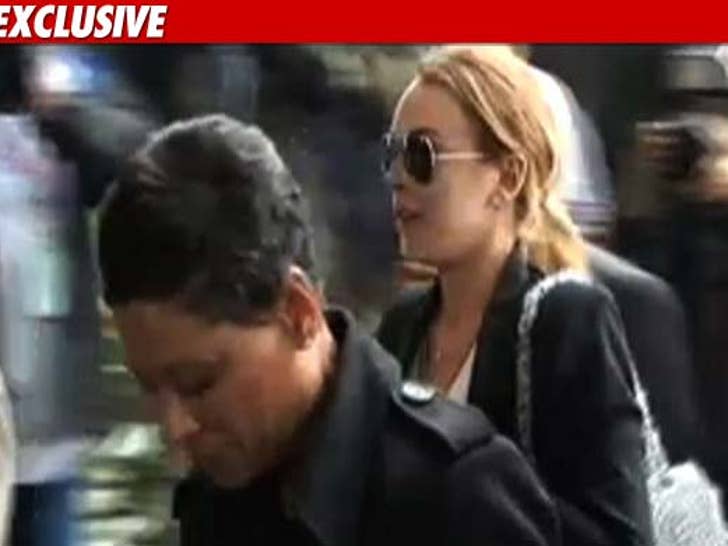 Lindsay Lohan was worried her clothing line would go belly up if she went back into rehab -- but TMZ has learned the company is doing just fine with LiLo ensconced at Betty Ford ... thanks to some LiLo sketches.

As TMZ first reported, Lindsay told her probation officer she thought the company, 6126, would fall apart if she went back to inpatient rehab. But a source close to 6126 tells TMZ the company hasn't missed a beat ... because Lindsay has been sketching like crazy since checking into B.F.
Sources tell TMZ Lindsay doodled her designs for both the Fall 2011 collection and the Spring 2012 line.
We're told Lindsay is actually a micro-manager, approving almost every detail.
But we're thinkin' ... keep your eye on rehab, Lindsay.