Lindsay -- Work Can Be Hazardous to Her Health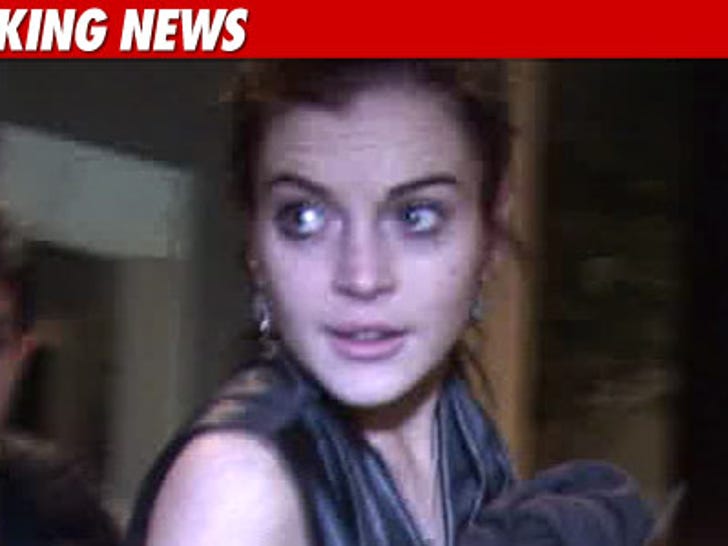 Lindsay Lohan's management team is already lining up projects for the actress as soon as she steps out of rehab in 2011 ... but LiLo's closest friends are concerned that rushing her back into the spotlight could be a dangerous move.
Sources close to Lindsay tell TMZ, Lohan's team has been devouring movie scripts, furiously setting up meetings, and organizing fashion projects, all in anticipation of LiLo's release from rehab -- January 3, 2011.
But one friend tells us the people who still care about LiLo's well-being feel that she "shouldn't be working the first week. She shouldn't be working the first couple months. She needs to be attending daily meetings to stay on track for sobriety." Another adds, "Lindsay needs to focus on herself for some time."
As we previously reported, LiLo has recently expressed concern about her career and her crumbling fashion line. But according to her probation officer, Lindsay also acknowledged that her "lifestyle" is filled with temptation.
Fortunately, Lindsay will have a couple of months to think about her next move.