Dina Lohan -- 'Today' Show Bound Once Again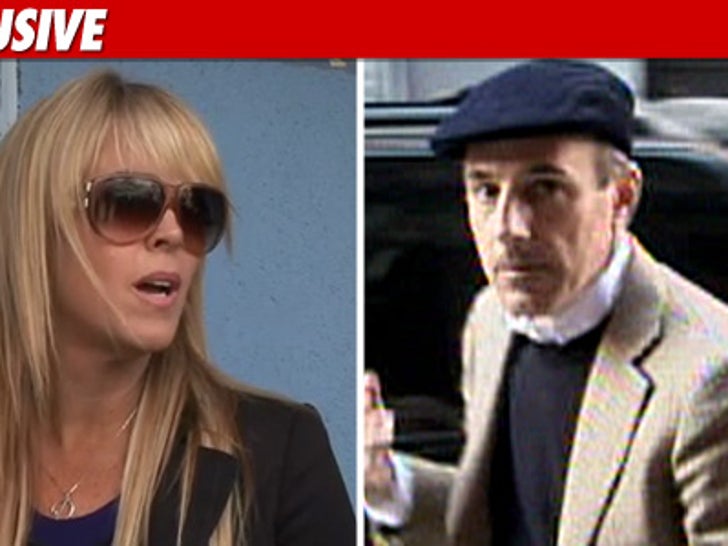 Dina Lohan is ready to give her State of the Lohan address once again ... with the help of her old friend Matt Lauer.
Sources tell TMZ Dina will appear on "Today" Monday morning to talk all things Lohan. We're told Dina will be yakking about Lindsay's progress in rehab, her plans for the future, and how the rest of the family is doing -- wild guess ... that does not include Michael.
Our sources say Lauer called Dina himself and asked her to come on the show.
We're betting he didn't have to twist her arm.