Dr. Drew to Lindsay: Beware the Photo Shoot!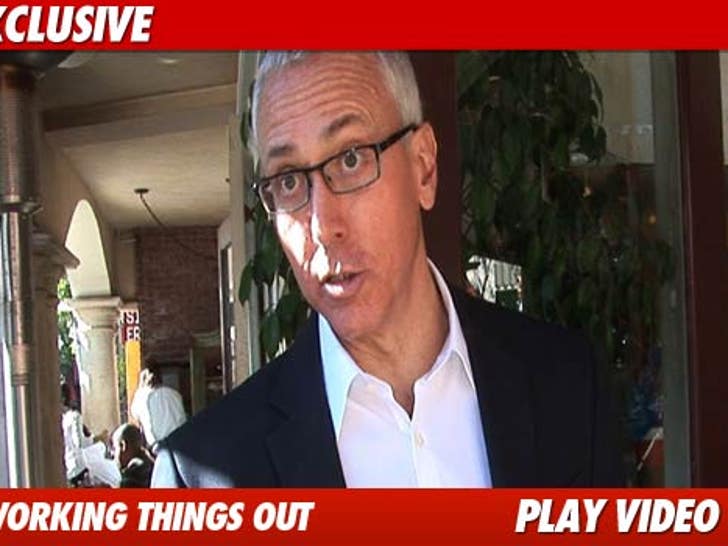 Dr. Drew Pinsky doesn't think Lindsay's big photo shoot next week is a good idea -- telling TMZ, it's a good sign that her counselors think she's ready ... but "going back to work too soon is not good for her."
The good doc was out and about in L.A. yesterday at the Grove, claiming Linds could fall off the wagon if she goes back to work "too fast" -- adding, "treatment's gotta be the priority in her life for the next 3-6 months."
As we first reported, LiLo is all set to do a one-day photo shoot for a major magazine next week -- with the blessing of her counselors at the Betty Ford Clinic.