Lindsay Lohan -- Next Stop, New York City?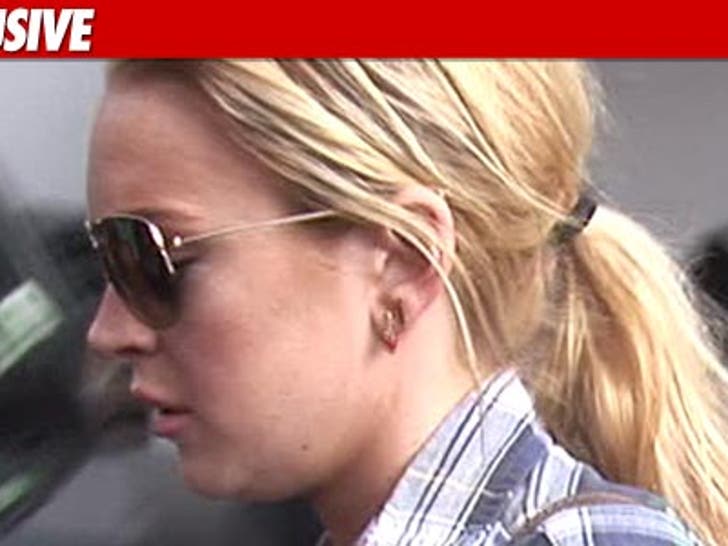 Lindsay Lohan has been given the green light by Betty Ford to venture around Southern California -- but we've learned Lindsay is going to try and extend that freedom ... all the way to the Big Apple.
Sources close to Lohan tell TMZ LiLo really wants to go home for the holidays, so she'll ask Betty Ford for the okay. If they give her permission, we're told Lindsay will try and spend Thanksgiving and Christmas with the family back in Long Island.
We're told Lindsay is "completely committed" to her treatment and if Betty Ford nixes her holiday plans ... she's ok with it.
So far, nothing's been decided.